New Release: Kirkland Law Project File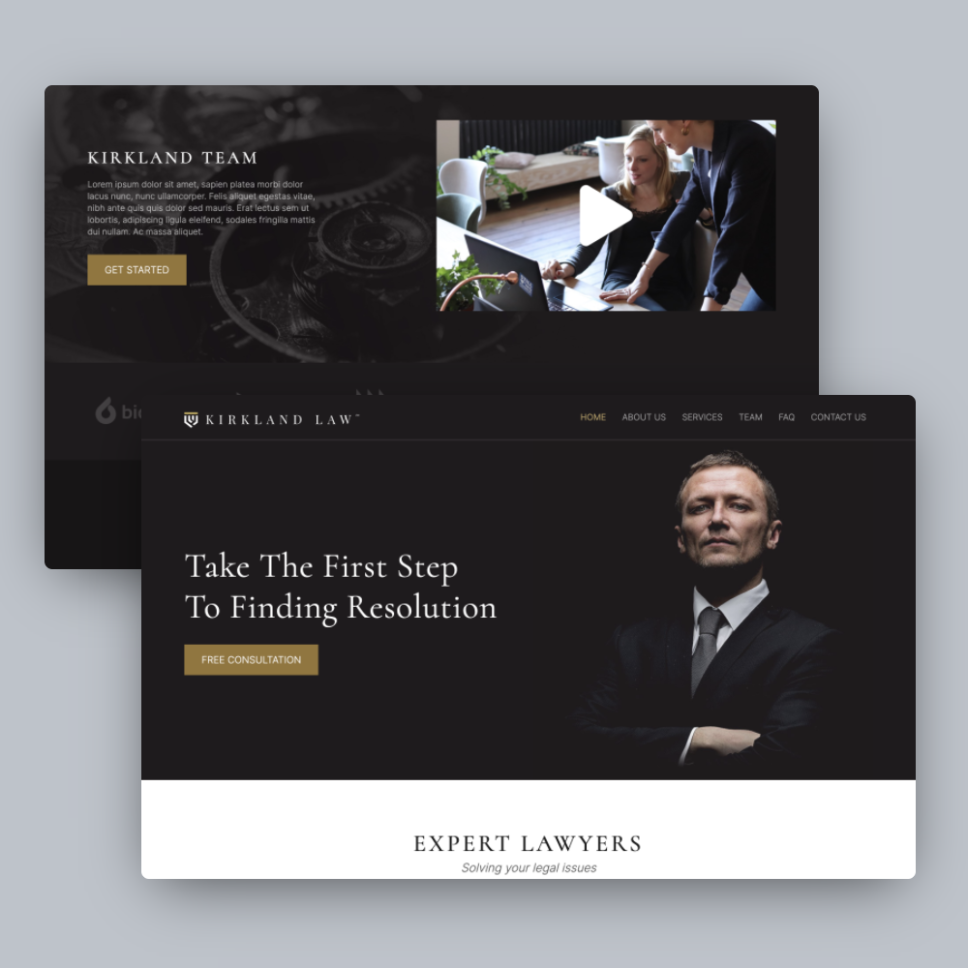 Thanks to user feedback we are continually updating and improving the Deluxe stack framework! macOS Mojave 10.14 is no longer a requirement to use our projects. Support has been tested back to macOS Sierra 10.12. The included php mail forms have also been updated for easier setup and use.
Check out our newest project using some of the latest features. Kirkland Law is a professional service based design project built with the included and ever improving Deluxe stacks. Use this completed project by simply swapping in your own text, images, and branding. Add your own pages and use any 3rd-party stacks you need.