Using the Images Section
Step 1: Simply drag and drop any image you want to use into the "Drop stacks here" field.

Using the Image URLs Section
Step 1: Navigate through your browser to your selected image host (like Deviant Art for instance). Locate & Right click the photos on that site you wish to use & select "copy image URL".
Step 2: Paste the URL you copied into the "Image URLs" box of Cyklone Pix & don't forget to add a comma [,] after every image. Repeat for every photo you wish to add.
Adjust Position & Size
To adjust the position & size of the cloud use the Layout section of the stack's settings menu. Adjust the Detailed Padding or Margin to move the cloud left, right, or downward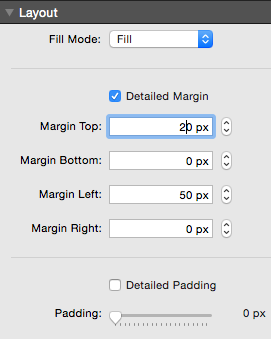 Updates & Changelog
Need to update your product? Use this form to download the latest version.