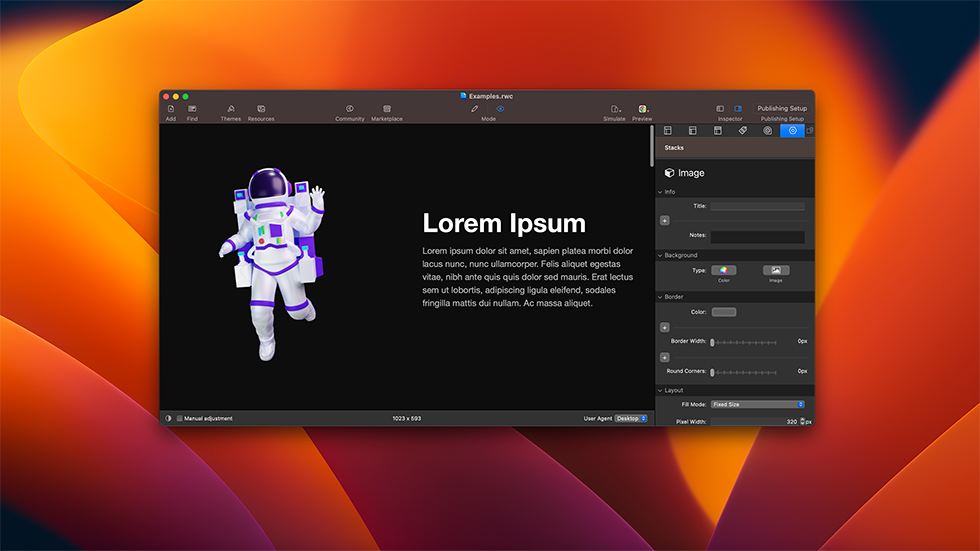 Scroll Shift is the ultimate tool for adding seamless scroll-based animations to your web design projects. Create captivating and engaging websites by effortlessly animating elements as the user scrolls through the page. This tool can bring your designs to life with smooth transitions, eye-catching movements, and precise timing.
Create captivating visuals by linking multiple elements together to form a stacked layer effect. These elements can separate and come together to form a unified element, adding depth and dimension to your designs. The possibilities are endless as you craft intricate animations that leave a lasting impression.
Drive attention to essential content by implementing animations that trigger only when the user scrolls past a specific section. By strategically timing the animations, you can ensure that users take notice of crucial information and engage with your content effectively.