Choose where to place your logo, title, menu, & dropdown menu with built-in options that also let you group & align each section. Go minimal by removing any part of the menu or create a large custom dropdown menu. Plenty of customization options are included to ensure unique design possibilities.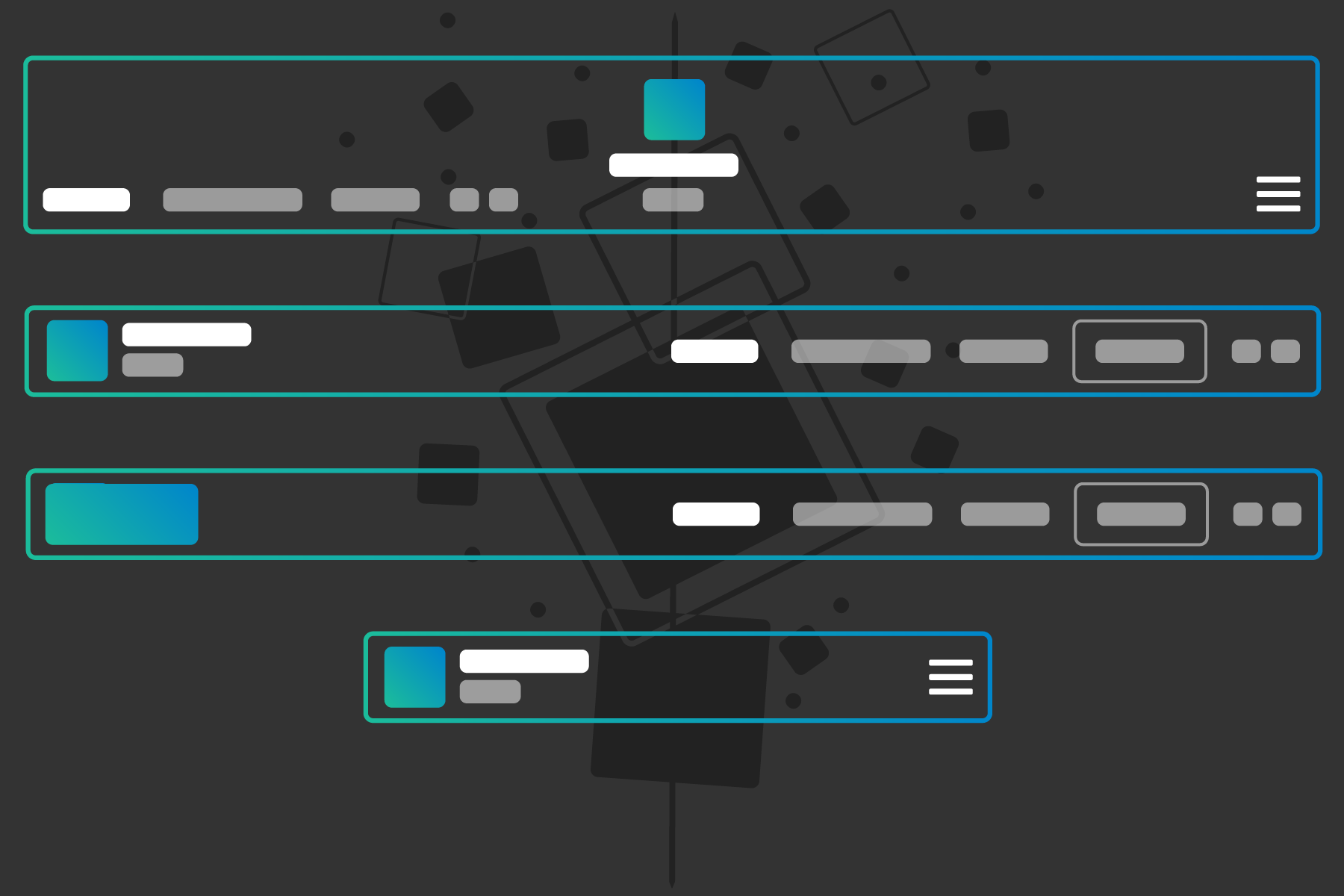 Optionally set the menu to stay at to the top of the browser window while scrolling your website. The menu will only stick once it has reached the top of the browser window and will not be constrained by the design of your website.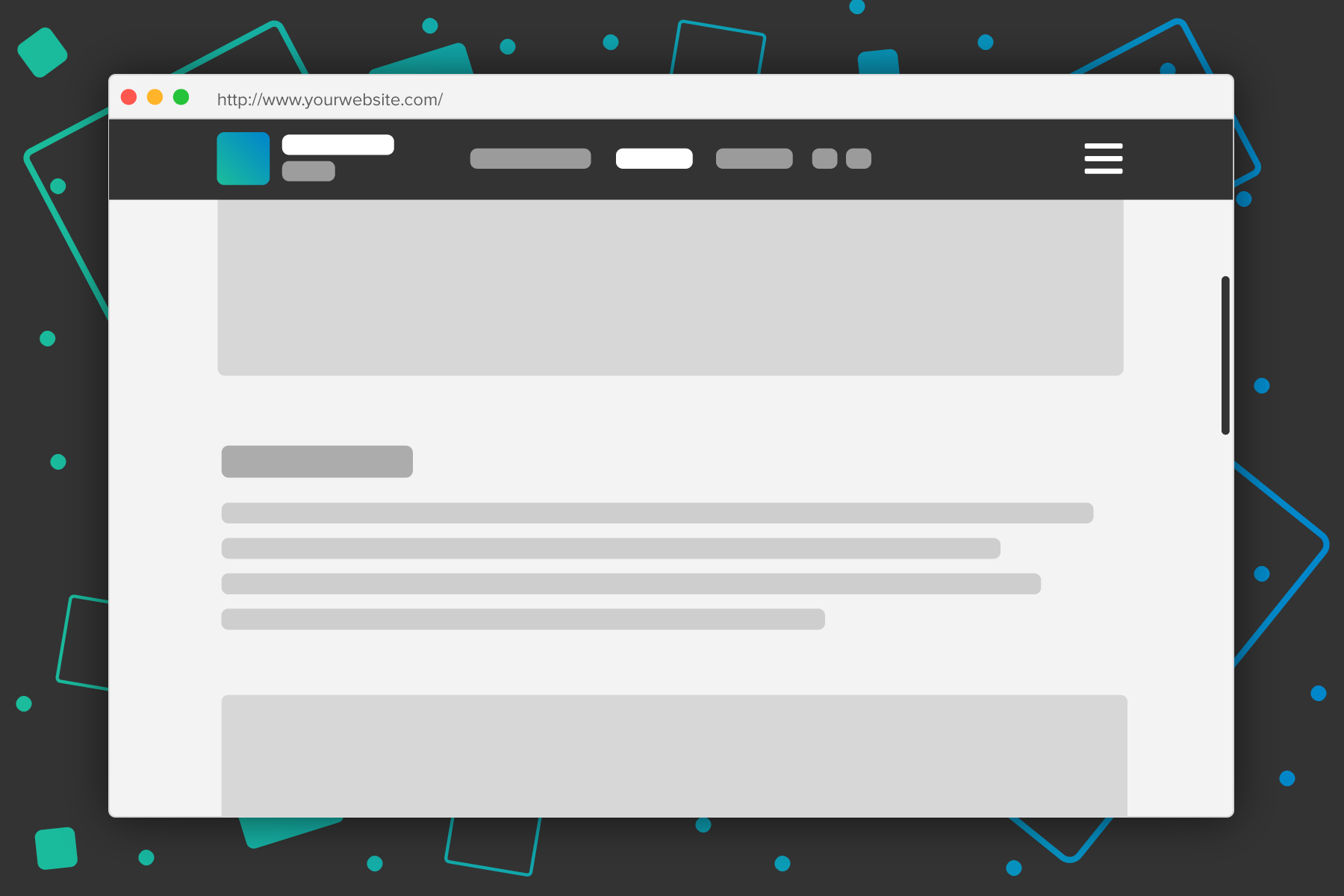 The top level navigation menu & dropdown menu can have completely separate links to keep everything nice and organized. But no matter how complex your menu is, Clean Menu will condense it into an easy to navigate mobile menu for smaller screens.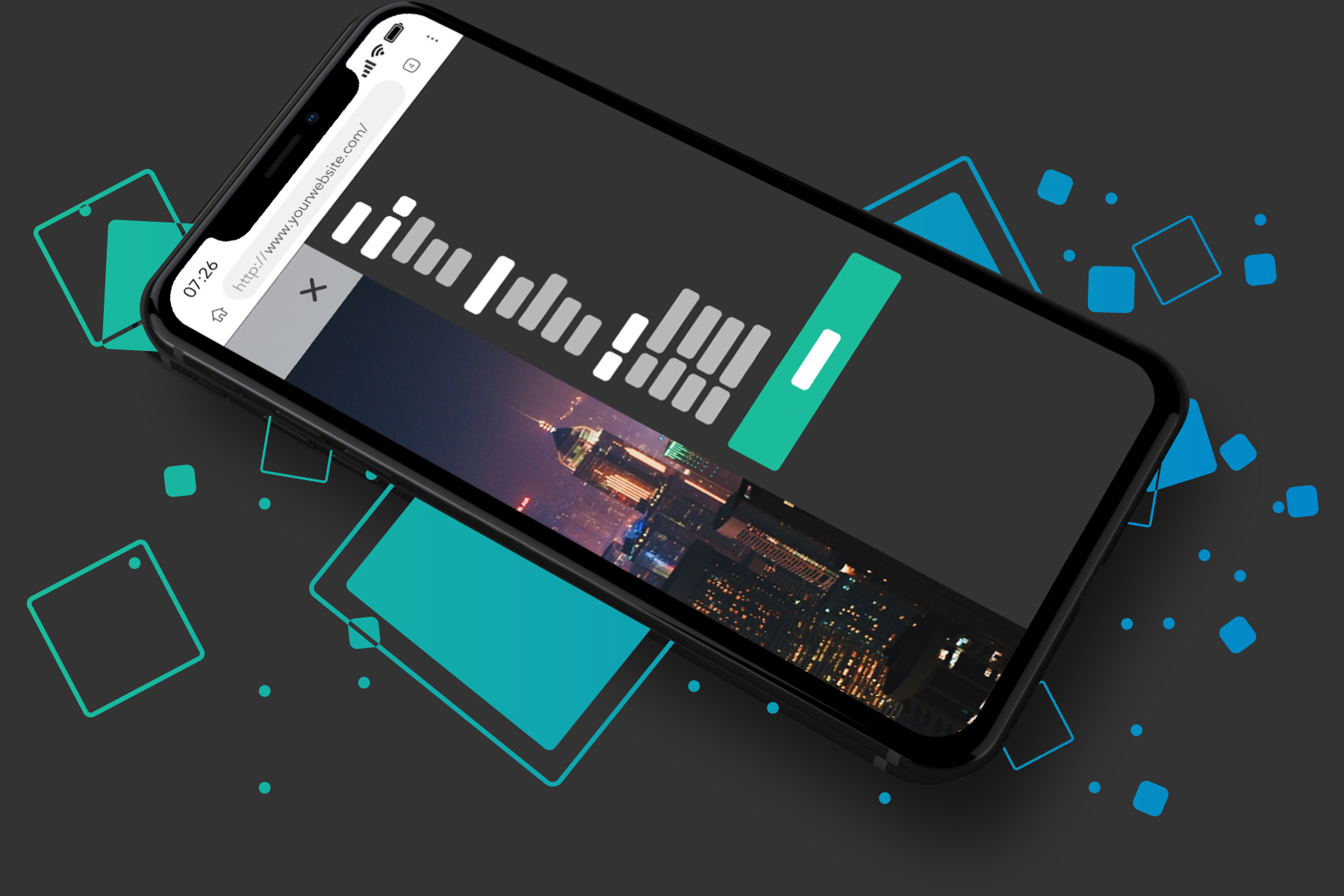 Any custom link can be specially styled to call attention to your website visitors wether you need them to sign up, send a message, make a purchase, or give you a call. These call to action links can be place wherever you need them, in the main top level navigation or inside the dropdown menu.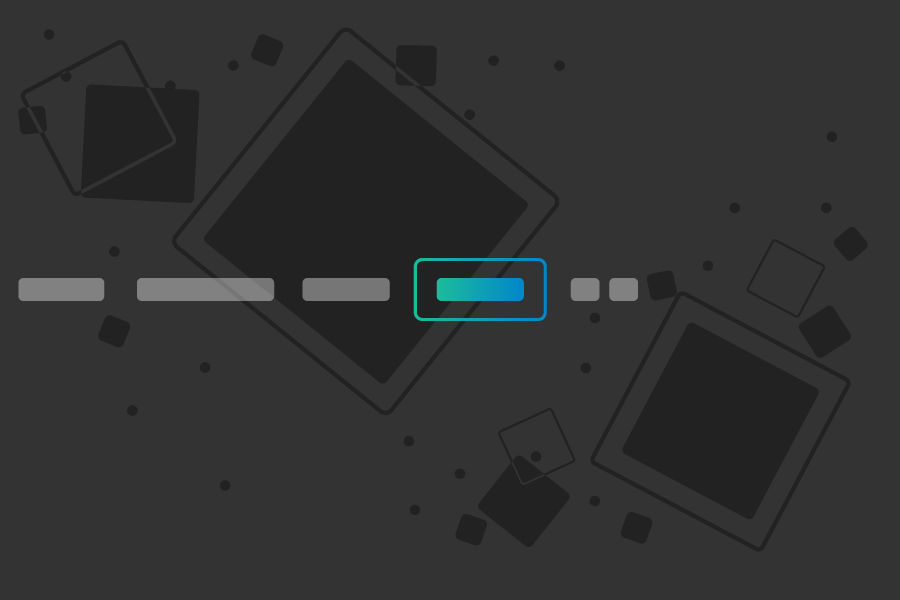 By default, Clean Menu will use your RapidWeaver project file's navigation menu. You can then optionally add as many extra links as you need to, even supporting icons and images. Those extra links can also be grouped close together (IE icon links). You can even disable your project file navigation & create your own custom menu.