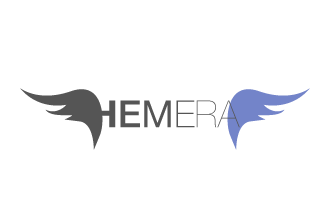 Our RapidWeaver themes take advantage of the latest in coding and design. Utilizing powerful new techniques to build responsive themes & mobile designs using HTML5 and CSS3 while maintaining cross-browser integrity and backwards compatibility.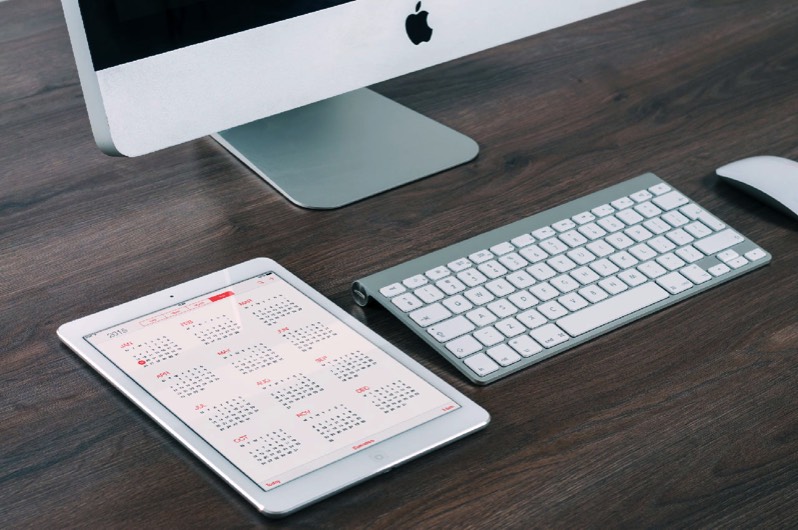 Quickly and easily build a fully responsive sharp looking website for your online business with Hemera. Simple and intuitive customization options packed with our great support team helps you launch your new site or change your existing site's design. Supported by all modern browsers: Chrome, Safari, Firefox, Opera, and Internet Explorer 8+. Subtle animation and design effects give your visitors that "wow" reaction and professional glare perfect for any small to medium sized business. Another one of the very cool things you get with this theme is this pre-built demonstration site packed in for Free, so you can see exactly how we achieved all the effects that are shown (images not included).
Two tone gradient backgrounds

3 new curved wood background images

Menu Stack

Slider & Slide Stack

Column Stack

Row Stack

4 Template Stacks for quick set up

Font-Awesome icons

100% width option

New mobile look

Performance improvements
Hemera includes 15 snippets to help you build one amazing site! Some snippets will create the responsive dived sections you see on this page. Other snippets will provide you with a great & easy way to set up contact, twitter, or quote sections. Drag & drop the included footer snippets to create accented footers for you web pages, like the one you see below. Also Included with this theme is a template sandwich file. Just change the info in the template & you can have a site up in minutes!