Omnicon
Create Impressive & Functional Websites with the Omnicon Theme.
This update introduces awesome new layout modes that let you push your menu and sidebar off canvas or even disable the sidebar all together. We have added more customizability to the included Stacks so you can create more unique looks. With an improved search function and more support for sub-menus levels, visitors will have no trouble finding content on your site, even if it has a lot of pages. We have included this page as a template project file so you can get a quick start with all of the new features of the update.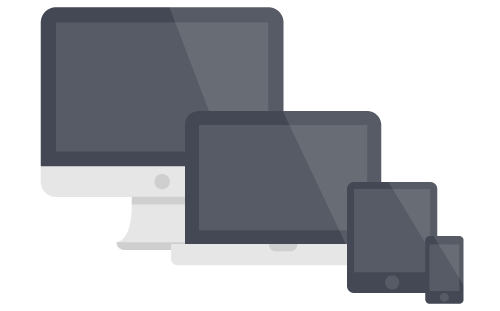 Impeccably responsive no matter how you customize it. Every section will conform to your visitor's screen, creating an intuitive browsing experience. Visitors can also collapse the menu into an icon based one to free up even more real estate.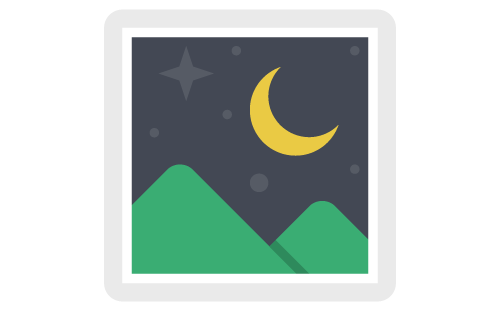 Provide the best experience for your visitors on any device with the built-in responsive lightbox. Simply add a link to any image with a class name of lightbox and Omnicon will automatically recognize the image and allow it to be opened in a popup.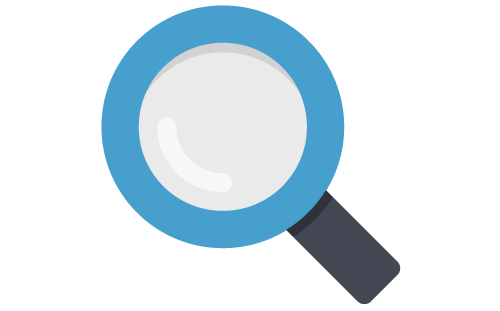 Omnicon features a built in search plugin that will allow visitors to search your entire website. No database or programing experience needed! This jQuery based plugin will grab content from your website's pages dynamically and display the results live, without loading a new page. Give it a test by searching for "Omnicon".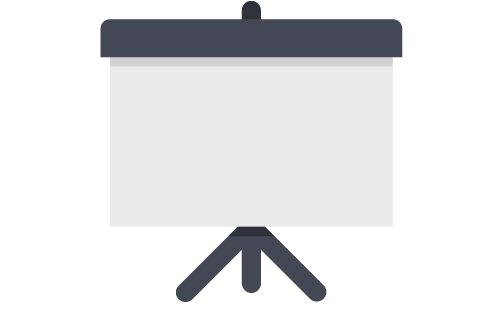 This theme also includes a FREE slider stack with animation, transition duration, and autoplay controls. This slider is designed specifically for the Omnicon Theme and made with responsiveness in mind.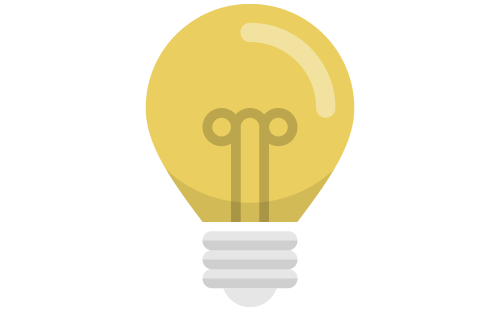 This theme uses a premium icon set titled "Ionicons". With a stunning 601 icons to chose from, you'll have no problem finding one that perfectly fits your content. Visit ionicons.com to check out all the usable icons.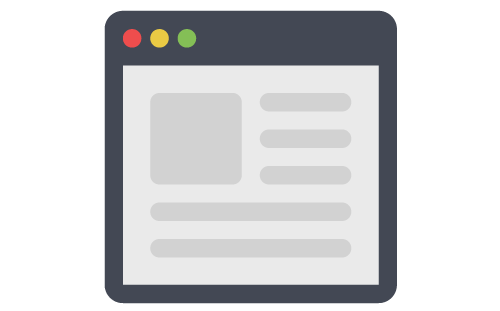 Our goal was to create a theme that was intuitive and as easy as possible to set up. Omnicon includes a example project file for you to examine and use as a starting point when creating your site. We have also included FREE column and row stacks for quick and easy responsive columns setup.
Create Impressive & Functional Websites with the Omnicon Theme.
Web design is our passion and our goal was to create a professional theme with a high standard for functionality. This theme was built with every viewing device in mind, from mobile devices to tablets and all the way to oversized desktops.

When you purchase Omnicon you get the theme, a sample project file, slider stack, responsive columns stack, icon cheatsheet, an advanced CSS snippet, and 1LD's awesome tech support.



Purchase - 39.99
We won't leave you hanging! As with any purchase from 1LD, you will have access to our top-notch tech support to help you with any issues you face. Wether it be that 3rd-party addon/stack that refuses to play nice or just some web design advice, or team is there for you.