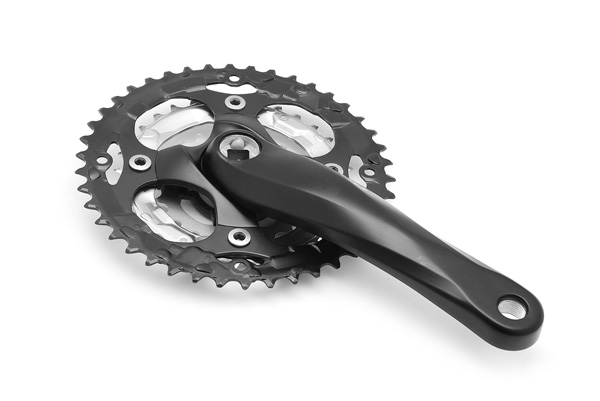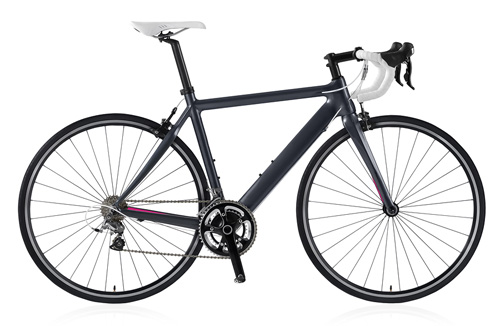 Style Options
Here is a list of the various style options.
Colours
Colours "Text"
Font Title
Font Body
Title Size
Slogan Size
Main Body BG Display
Header BG
Hidden Content BG
Body BG
Footer Top BG
Footer Middle BG
Footer Bottom BG
Sidebar Position & Display
Sidebar Width
Footer Columns
Nivo Slider Display
Nivo Slider Height
Nivo Slider Animation
Light Box
Hidden Content Area
Header Social Media
Footer Top EC
Footer Bottom EC
Page Load Animation
Check out some of our Free Stacks. They will help with any project for no cost. We also have our Premium Stacks too.
Check out our new support forum. We are still dedicated to bringing the best support.





About Us
We at 1LD are dedicated to producing the best themes and stacks. We love to innovate and make the user experience easy and simple. We love to hear feedback to continue to provide the best products possible.

Contact Us