Poseidon
RapidWeaver Theme

Mobile phones
Coded to work in mobile phones in a unique compact design. Made to display properly for legibility and reduce side to side scrolling.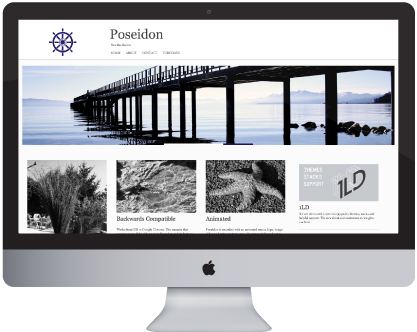 Desktop
This is where Poseidon is at it's best. The full width display enables content to be visual and legible as well, but full width isn't the only option there is an option to give a width. The full width although is perfect in displaying high content in a simplistic well organized fashion.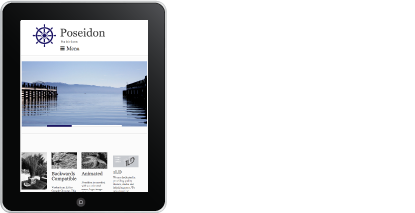 Tablets
Properly designed to display in tablets to ensure the best browsing experience. Poseidon works with portrait and landscape displays.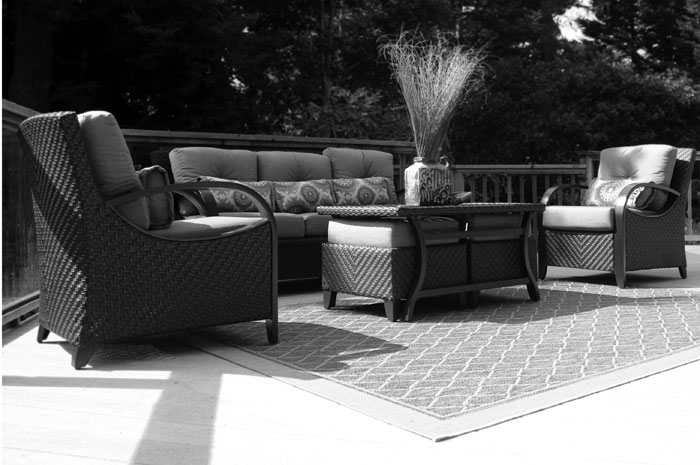 Responsive
Poseidon is fully responsive and one of our feature full width
Premium RapidWeaver Theme
.
Powered by
AugmentFLIP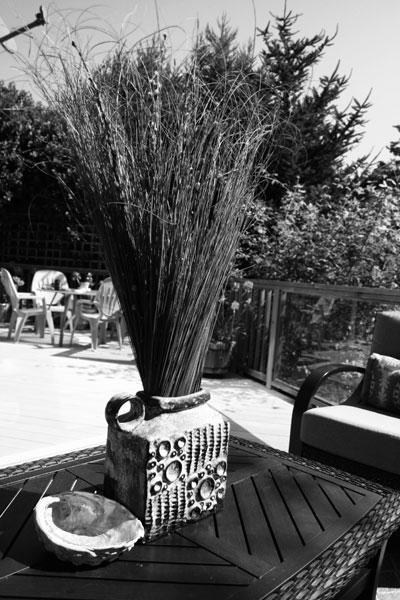 Poseidon
This Premium RapidWeaver becomes amazing when it is paired up with our stack
HangGlider
. Poseidon becomes even more exciting and more animated.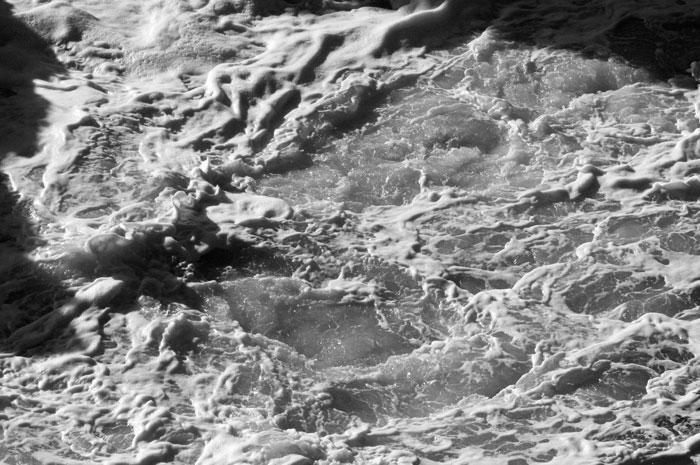 Backwards Compatible

Works from IE8+, Google Chrome, Firefox, Opera and Safari. This ensures that everyone would be able to view Poseidon and its features.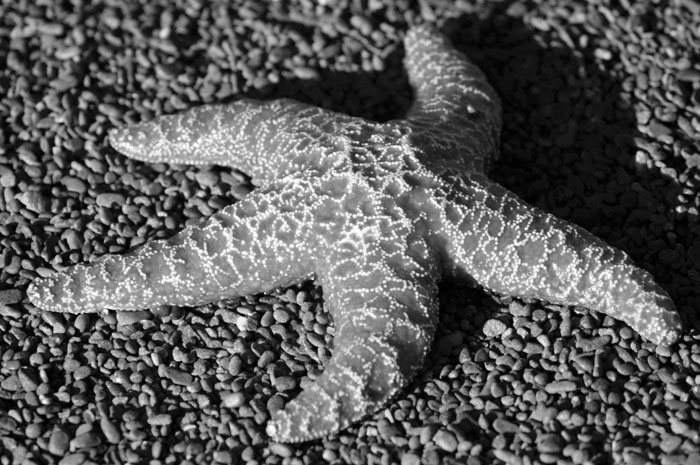 Animated

Poseidon is encoded with an animated menu, logo, image slider and extra content area. The image slider and extra content area animation have options to be turn on and off.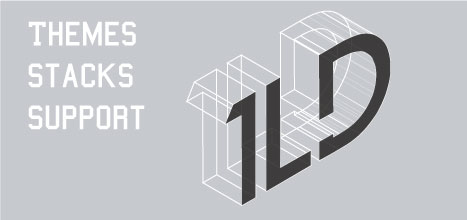 1LD
We are dedicated in providing quality themes, stacks and helpful support. We care about our customers so we give our best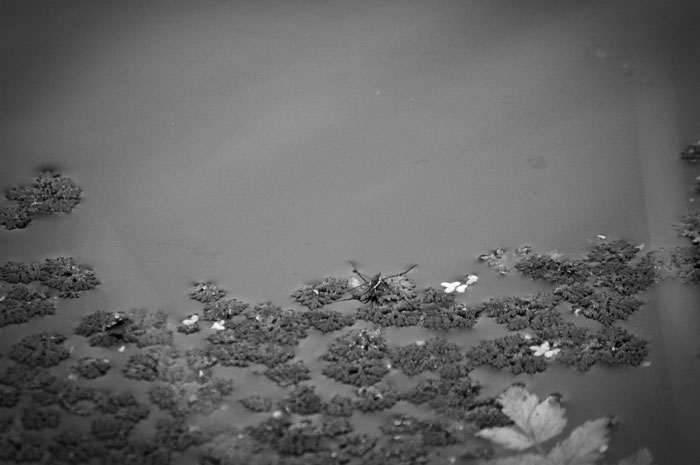 jQuery

Poseidon is powered by jQuery. This enhances browsing and gives this premium RapidWeaver theme its spice.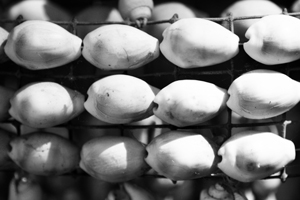 CSS3

Powered with modern CSS3 techniques to ensure that you get the most out of your browsing.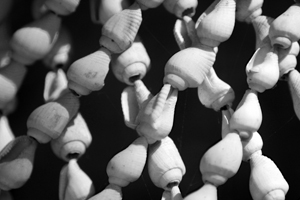 HTML5

Coded with the latest HTML5 practiced, Poseidon is ready for any modern browser as well as some of the older browsers like IE8.
Extras
Simple Text
is a Free RapidWeaver Stack that takes the existing Text stack and adds some extra customization options.
Simple Divider
is FREE RapidWeaver Stack that allows you to drag and drop separator lines on any Stacks page.
About
Poseidon [pɒˈsaɪd
ə
n]

n.
Greek Mythology

The god of the waters, earthquakes, and horses, and brother of Zeus.