You have full control and ease of use with Pure Business Web Icons. Well organized Photoshop layers make editing a breeze. Also you will receive png files of each individual icon.
Png files have been saved in formats specifically with the web in mind - color and size formats are optimized for fast and beautiful performance.
For even quicker use select from our pre cropped file sizes which include 256, 128, 96, 80, 72, 64, 48, 24, 16 (each in square, i.e. 256x256 pixels).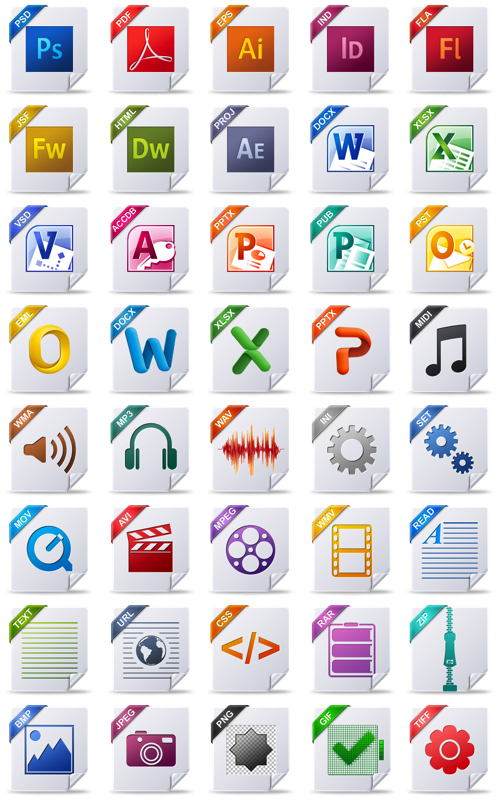 Cropped Sizes (256, 128, 96, 80, 72, 64, 48, 32, 24, 16)