35% Off Your Entire Order
Get 35% off your entire order when you purchase 2 or more products! Just use the promo code
HS35SUMMER2016
at checkout.
Get 25% off when you purchase any single product! Use the promo code
HS25SUMMER2016
at checkout.
---
All RapidWeaver Stacks
New & Updated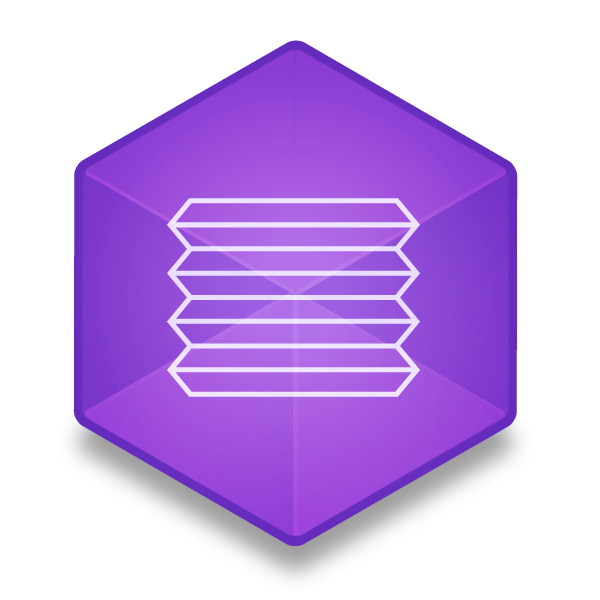 cleanAccordion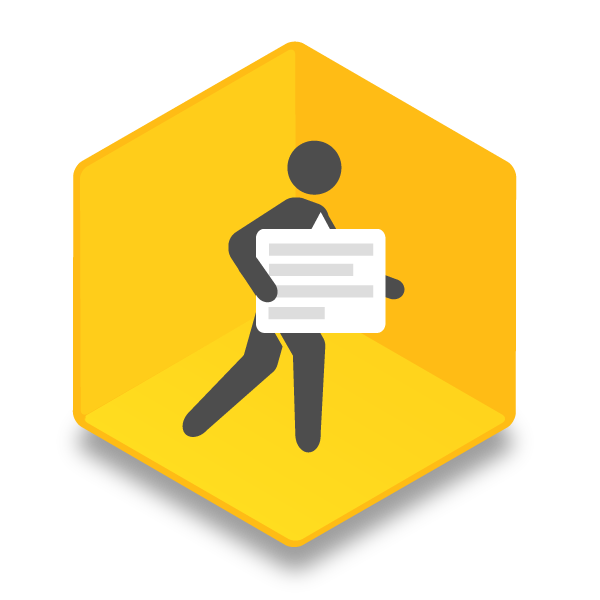 Walkthrough
Customizable step by step notices and calls to action.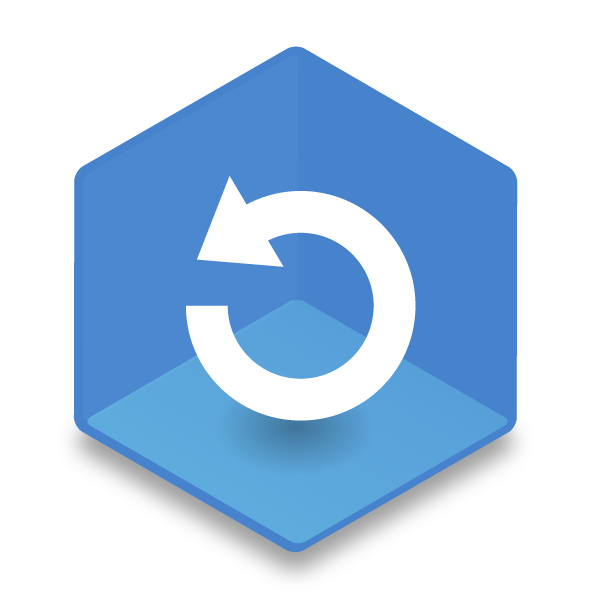 Page Flux
Animated loading between web pages.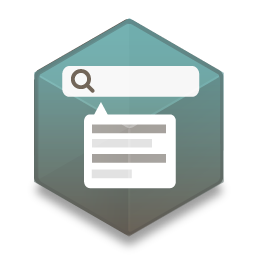 Live Search
Site wide search bar for locating pages that contain searched terms.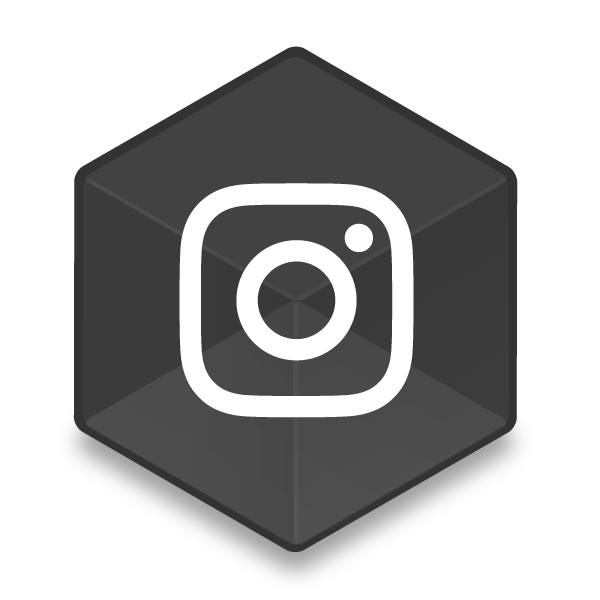 Instagram Connect
Live Instagram image and video feed.
Suite of stacks that make it easy to create flexible contact forms.
Optic Stats
Animated stats and numbers.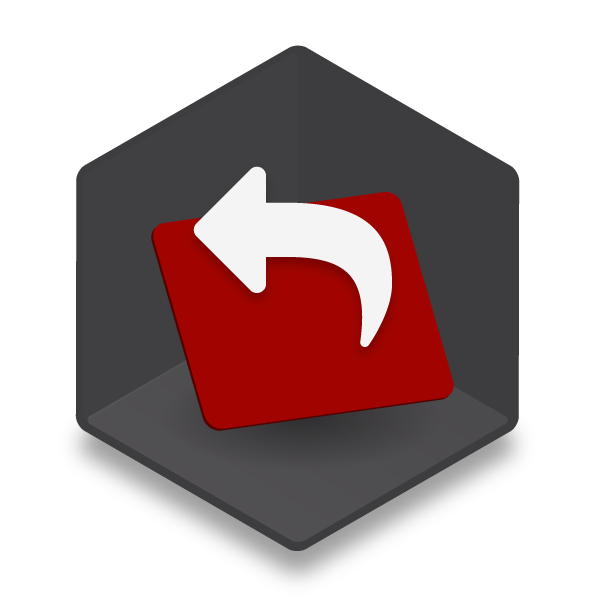 Augment Flip
Must Have
Social Media
More
Free
All RapidWeaver Themes
Business