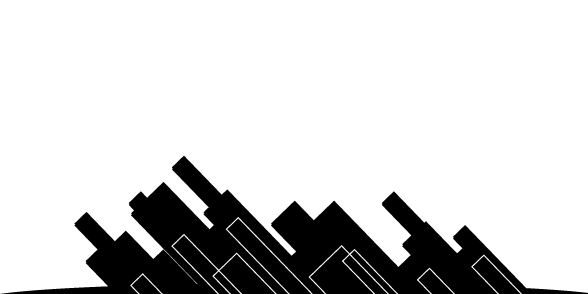 Masonry Gallery

The Canari gallery achieves an innovative layout unique to every visit. Your photos will animate & rearrange on every refresh. Wonderfully the Canari gallery creates an experience for viewing images upon every visit.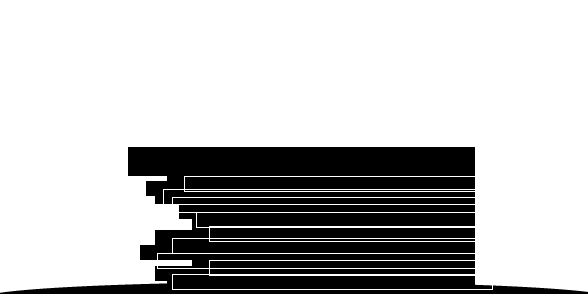 Accordion Blog

With every click it's a surprise! The Canari blog maintains a unique look to titles and content management because of it's unique ability to compact each entry.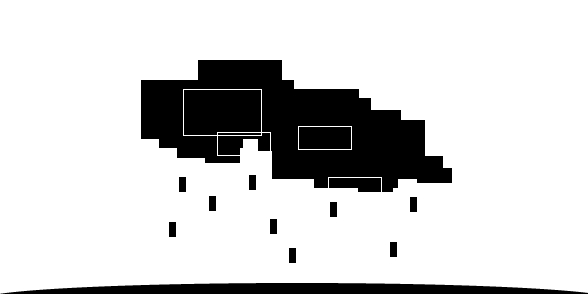 Tag Cloud

The tags in Canari are styled in a way that mimics Wordpress. They bring a dynamic flavor or mixing tags instead of static text. Be proud to display your tags.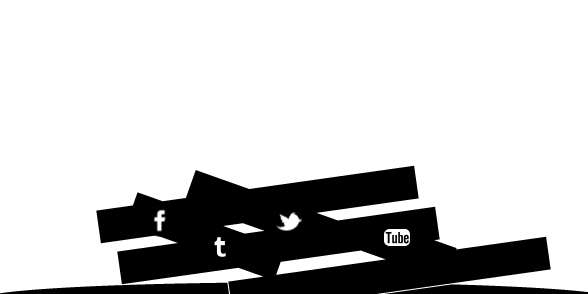 Social Media


14 smoothly animated Social Media Icons. These Icons will appear in place no matter where you place the code.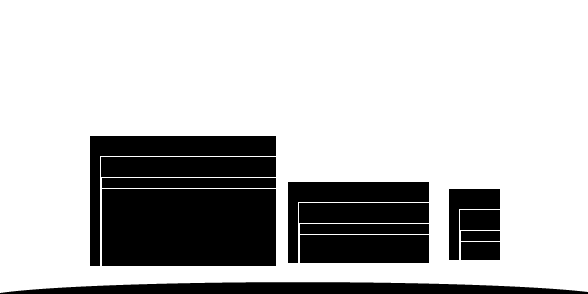 Responsive


Canari is a Responsive Premium RapidWeaver theme. Equipped to tackle any screen size including mobile devices. Try shrinking the browser to get a a feel of just how responsive Canari is.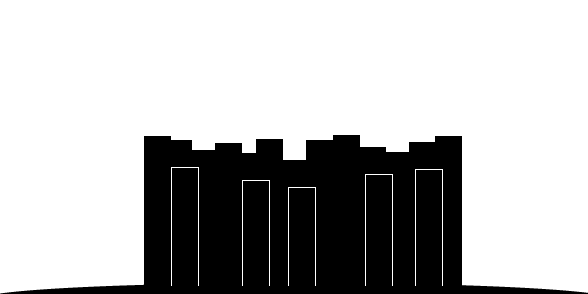 Camera Slider


Camera slider is a powerful Slider that is integrated into Canari. Camera comes with multiple height sizes options from 100px - 650px.